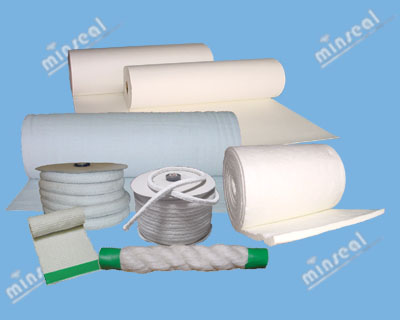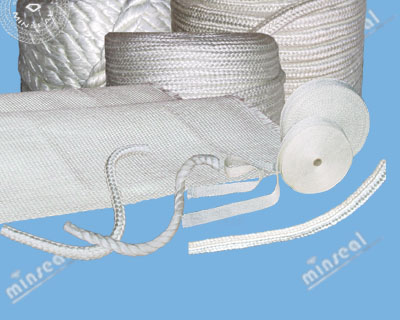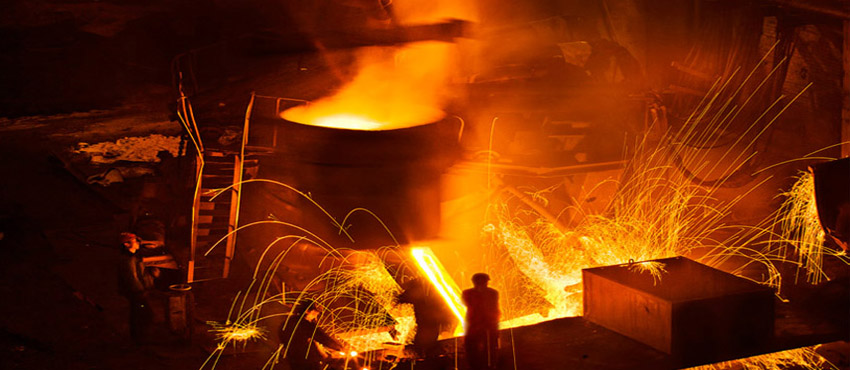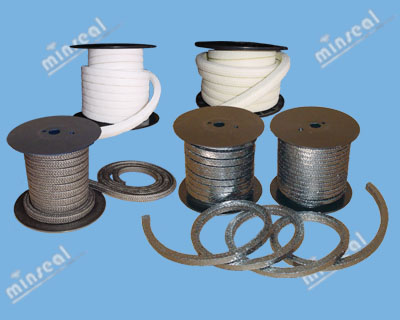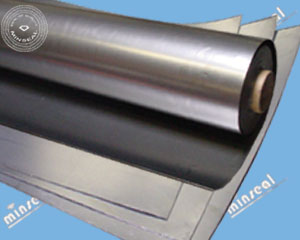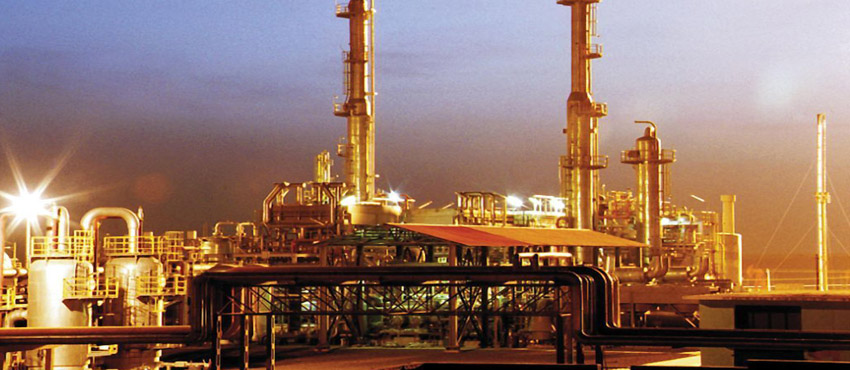 Mineral Seal Corporation supplies high performance specialty products for various high temperature applications: seal and gasket materials, flexible graphite, braided compression mechanical packing, high temperature textiles, fiber glass and ceramic fiber cloth, tape and rope, mineral based refractory materials, mostly developed from natural minerals. We are dedicated to providing cost-effective solutions for all industrial or R&D applications.
Minseal® Product Lines
Flexible Graphite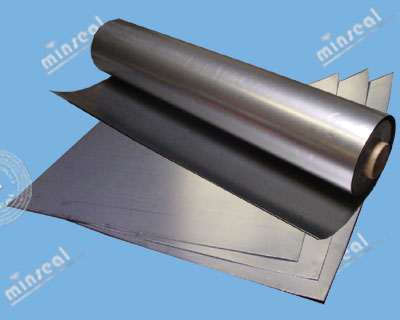 Minseal®flexible graphite products can be used as heat, chemical and radioactive resistant gasket material, thermal and electrical conductor, solid lubricant. This product line includes product families: Homogeneous Graphite Foil, Graphite Sheet Laminate, Graphite Tape, Graphite Die-formed Ring.
Compression Packing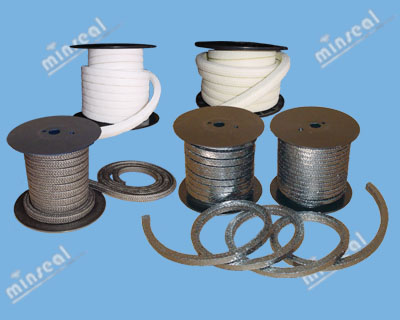 Chemical and high temperature resistant braided packing for pump, valve, boiler, vessel lid seal. Product families include GraficBraid flexible graphite packing, PTFE packing, Graflon/PTFE-Graphite Packing, Synthetic Non-asbestos, Pump gland packing, Valve stem packing
Ceramic Fiber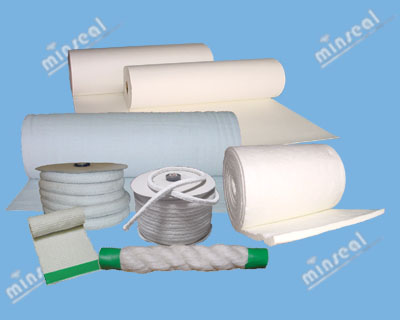 CeraTex ceramic fiber products are designed for high temperature seal and insulation applications with a temperature rating 2300 °F. Product families include Ceramic Fiber cloth, tape, rope and braids, ceramic fiber paper, ceramic fiber blanket
Fiberglass Insulation Textiles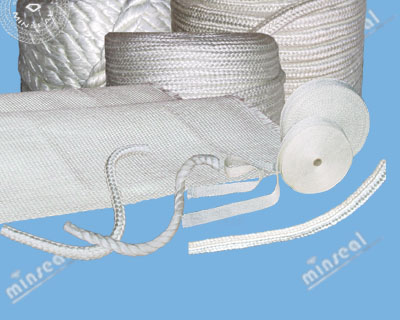 Fiberglass Insulation Textiles provide versatile solutions for various seal and insulation applications with a temperature rating 1000 °F. Product families include Fiberglass cloth, tape, rope and braids, ceramic fiber paper, ceramic fiber blanket